Christian Formation at St. Charles Borromeo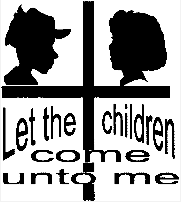 Dear Parents and Guardians,
You are the primary teachers of your children. At the celebration of Baptism you committed to form your children as Catholic Christians. There are many opportunities for you to reinforce and nurture your child's faith. Attending Mass, praying together at mealtime, giving bedtime blessings and reading Bible stories are just a few ways you can daily help your children grow in God's love.
We want to support you in this most important responsibility and look forward to working with you in our faith formation and sacramental preparation programs.
Mary Toot Christian Formation Administrator
---
Upcoming Special Events
---
Opportunities for Faith Formation
Religious Education
Liturgy
Family
Resources