Music at St. Charles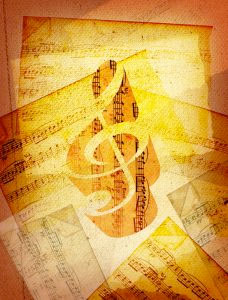 Music is an integral part of the St. Charles experience. Whether it's the Sanctuary Choir (one of the largest Catholic church choirs in the United States), Schola Cantorum (our group of Cantors), Charley's Angels (our Children's Choir), the Resurrection Choir, or our Bell Choir, Hallelujah Handbells, the music ministry at St. Charles is proud to be able to enhance the worship of our community.
All are welcome to take part in music while at St. Charles. Ensembles are non-auditioned, and there is a place for everyone — or if you'd just like to join in song from the safety of your pew, that's fine too!